Director, Cinematographer, and Editor for a sketch from Uncle Function! Directed, Shot, and Edited a scene about the future of romance! Shot a sketch by Nanners Comedy for the New Yorker! Be careful with your heart when you cross the mafia... It's hard to be a model!
Season Finale of People of New York featured on Entertainment Weekly!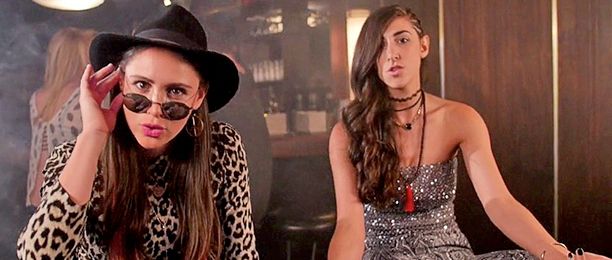 A health advertisement for a vaccine for sexually-transmitted...feelings. An ailing grandmother has a special announcement for her living heirs. A collaboration on a 30-second Christmas Movie themed video contest! A bizarre short I created after seeing an old 90s toy commercial.
The first of 3 videos I directed for SpoiledNYC!
A CH2 Music video about POWER NAPPING. Featuring Reggie Watts!
Another one of Andy's Originals! A VFX-heavy surreal alternative to Ubers...Tuber!
Cinematographer for a surreal series from The Shame Game!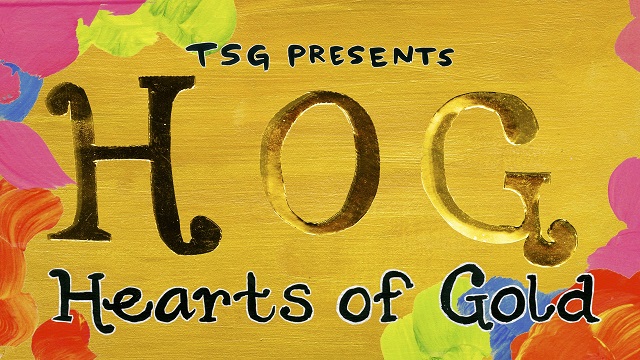 Cinematographer for a goofy, sexually-liberated sketch from comedy team "Buzz Off, Lucille." Premiered for CollegeHumor2.
Another installment for ArchPaper!
Finishing editor for a silly short from Stevedore Comedy!
Cinematographer for a music video from Sister Sparrow and the dirty Birds! http://www.relix.com/blogs/detail/video_premiere_sister_sparrow_the_dirty_birds_sugar

Director for "The Honest Waitress," a webseries from NYC comedian Leila Graham!
Got to take an exclusive look at construction on top of NYC's Barclays Center!
Produced, Wrote, Directed, and Edited this fun Interstellar parody for PitTV!
Had a lot of fun shooting this Sam Smith "Stay with Me" parody with NYC musical comedy team, Big D and the Closers!
Pleased to release a short 4-part series written by NYC comedian Farah Brook and actor-musician Travis Artz!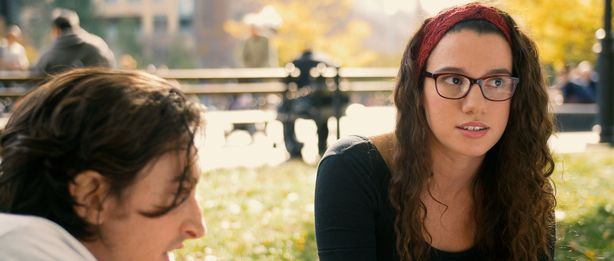 Cinematographer and Editor for this fun little music video about loving dads!
Shooter and Editor for Kaila Mullady's "Fire Burn"
Metro features our MTA sketch!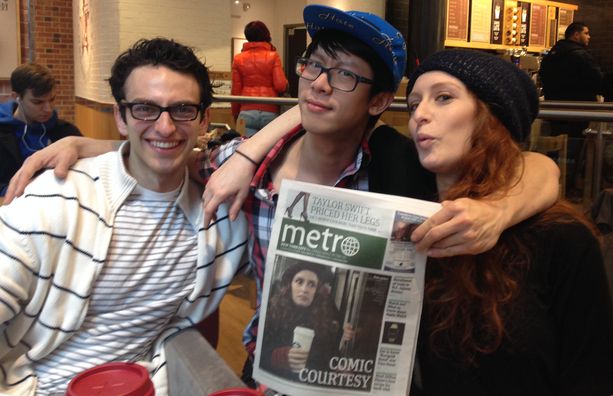 A performance piece from artist Brennan Vickery
I got to go document upcoming construction on the abandoned Reading Viaduct in Philadelphia, commissioned by the Architect's Newspaper!
MTA Shames NYC! Featured on Gothamist and ViewingNYC!
More videos dropping this week, working with Youtube's Alexandra Kern and PITTV and improv team Scott Baio Wolf!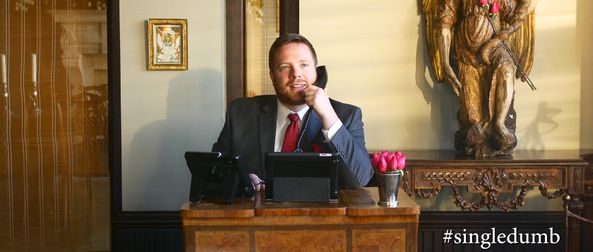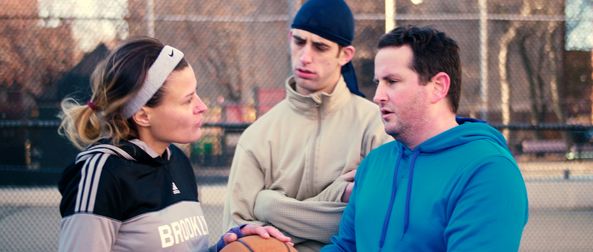 Music Video "No Love" by artist CES, edited by Andy!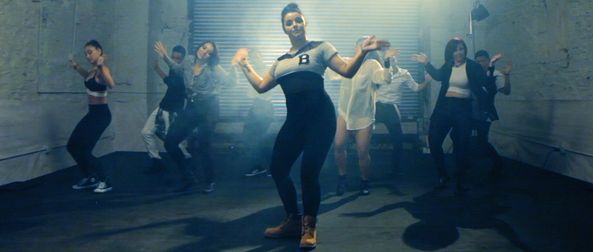 Editing a series of interviews for Project UROK, a site dedicated to helping young people cope with mental illness.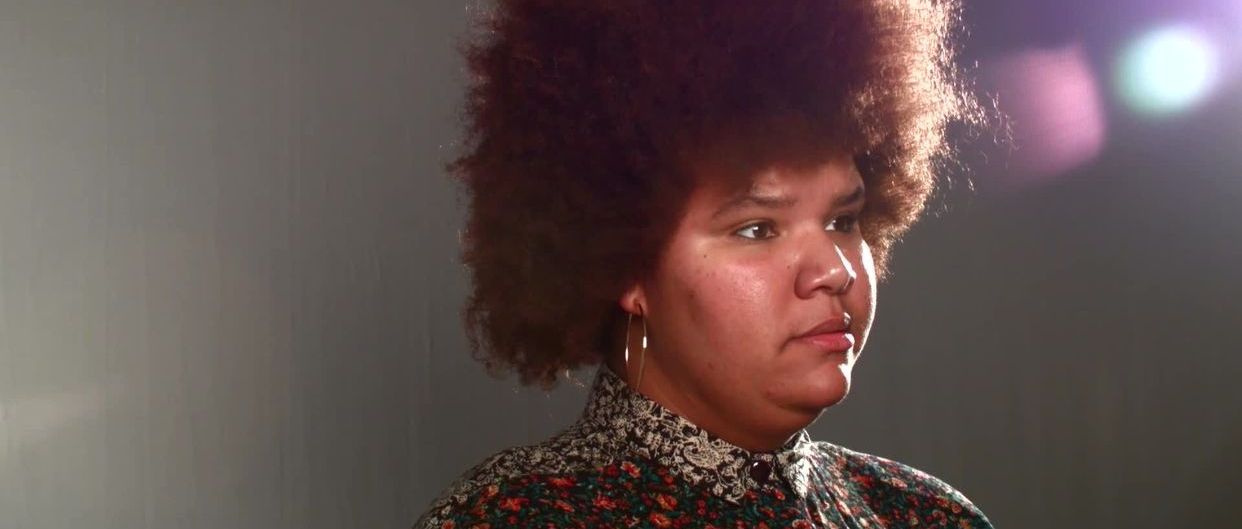 Lovely photo session with actor-illustrator Jay Eisenberg and cosplayer Lizzy "Fraulein Ninja" Denning!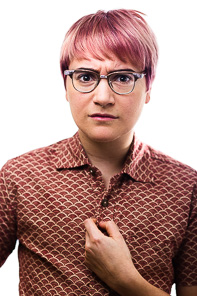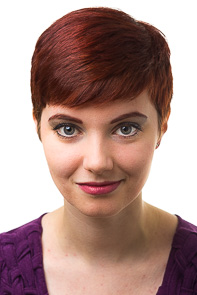 A busy start to the year! Another dance music video with choreographer Hannah Frederick.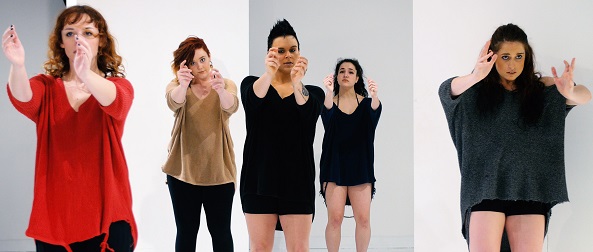 Andy is now a freelance producer for Clickhole.Com, online satirical sister-site to theOnion.com!

Interview with Suzan-Lori Parks, award winning playwright at the Public Theatre!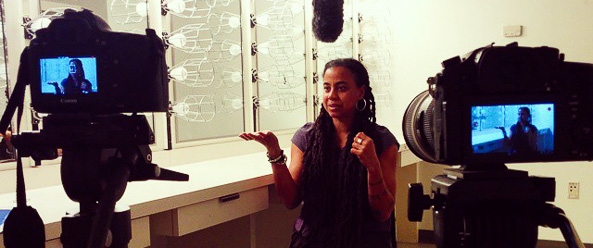 Millions March NYC #blacklivesmatter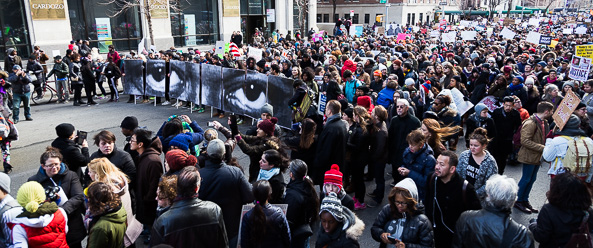 New Music Video for choreographer Hannah Frederick!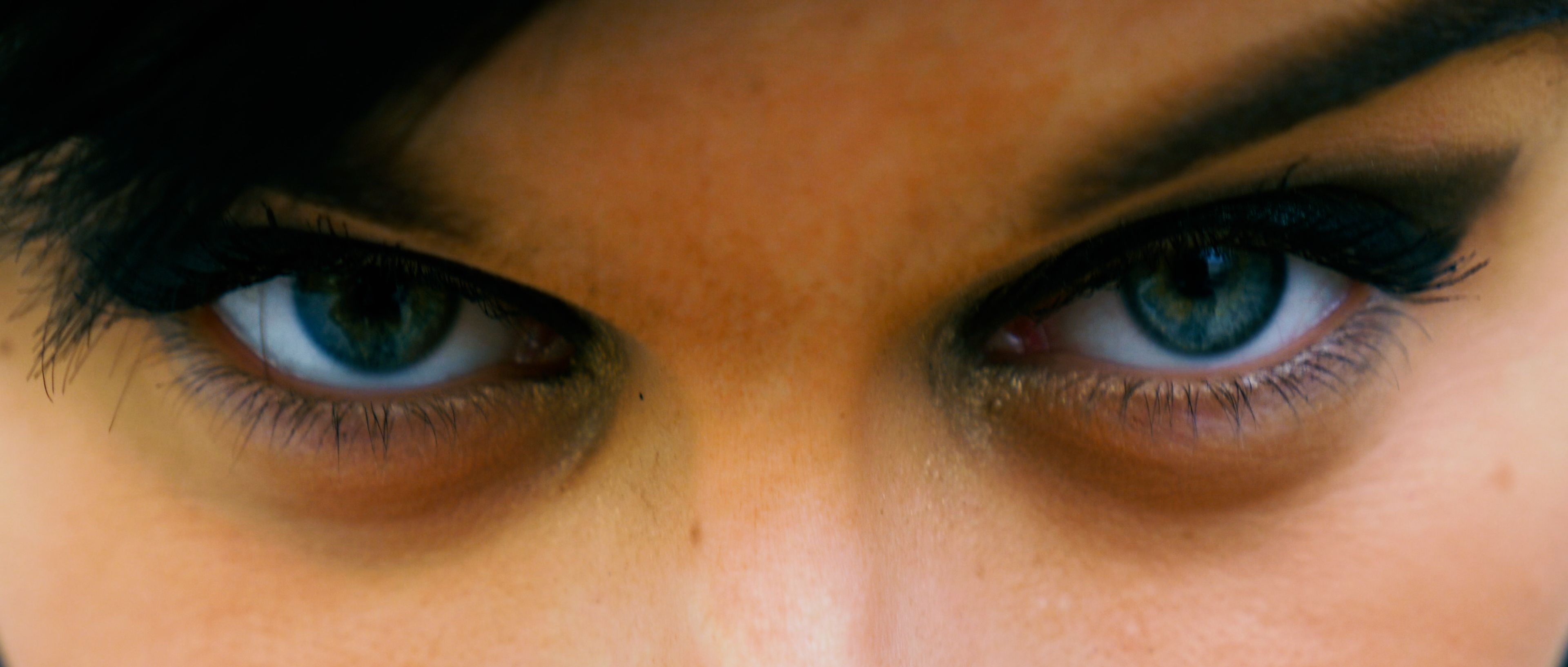 New Video about How to Find the One.
Shot for Beatboxer and Musician Kaila Mullady
https://www.youtube.com/user/AbirdBeatbox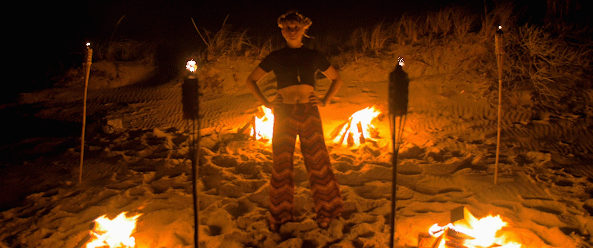 Busy day, shooting two extra episodes for Really Successful Webseries and upcoming UCB short "Bat Debate."
Promotional still from upcoming short, "Squand"!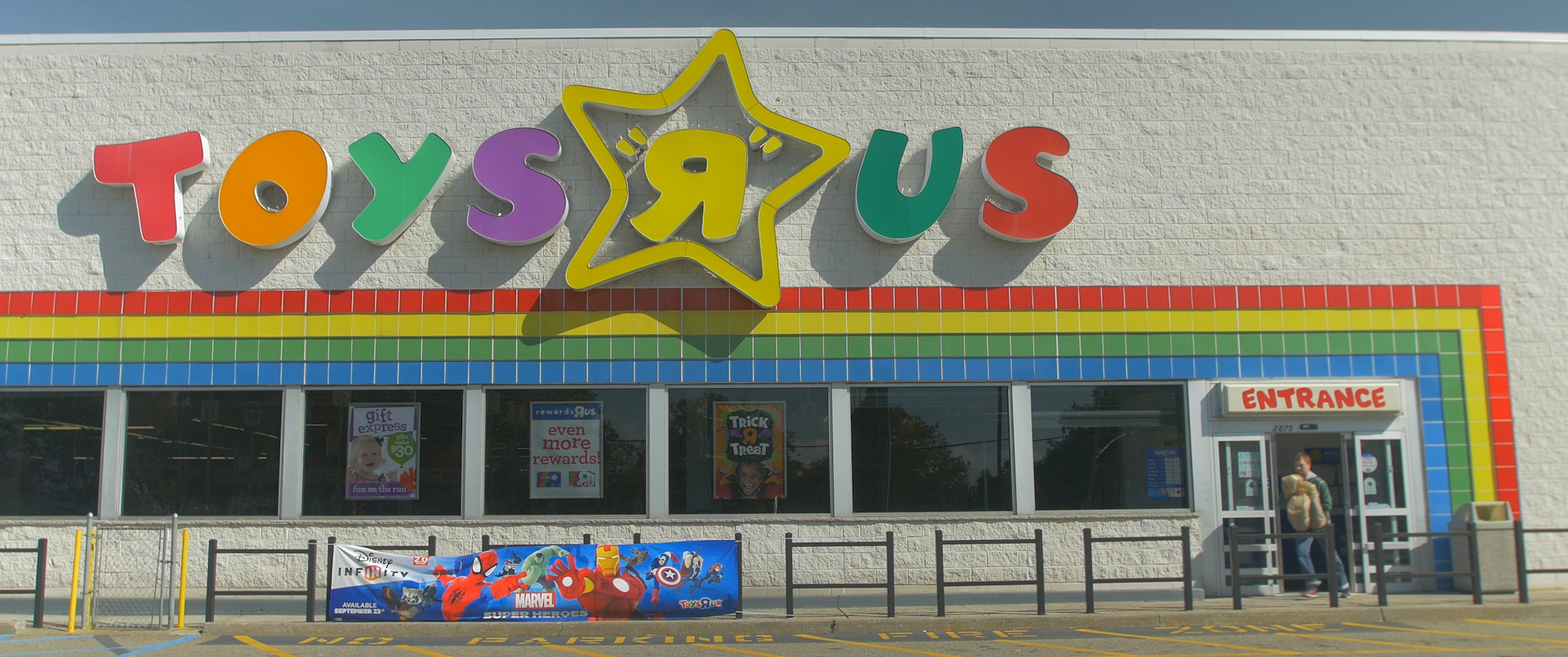 Securocam3000 is entering the sound design stage!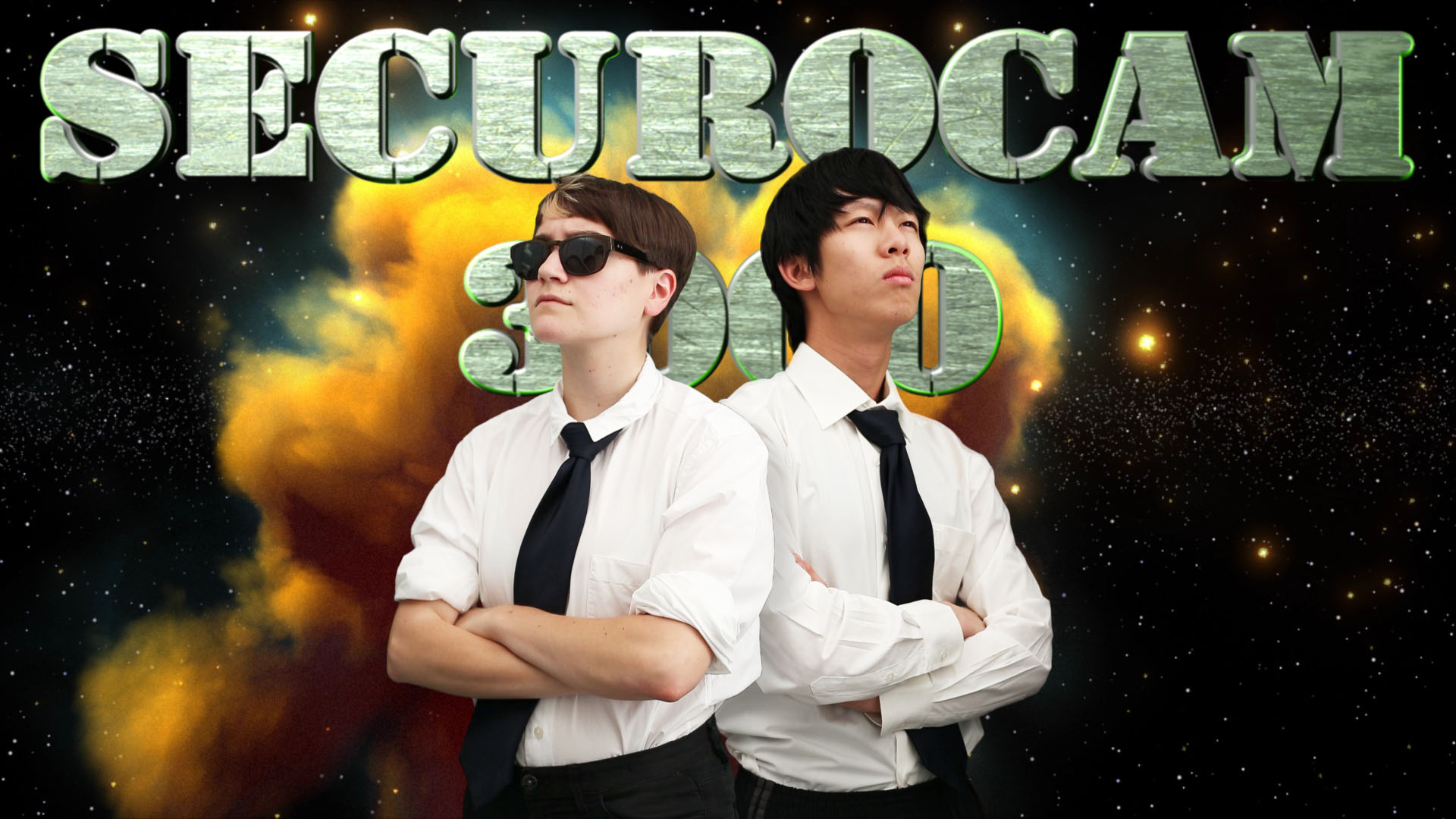 Directed and VFX'd a music video about an iconic Abstract Expressionist... For QuickieFest V, a take on a classic spy movie trope: Cinematographer for a UCB sketch! Do you like Antiques Roadshow? Well, how about...Andy's Roadshow? Tales as old as time...