Snapchat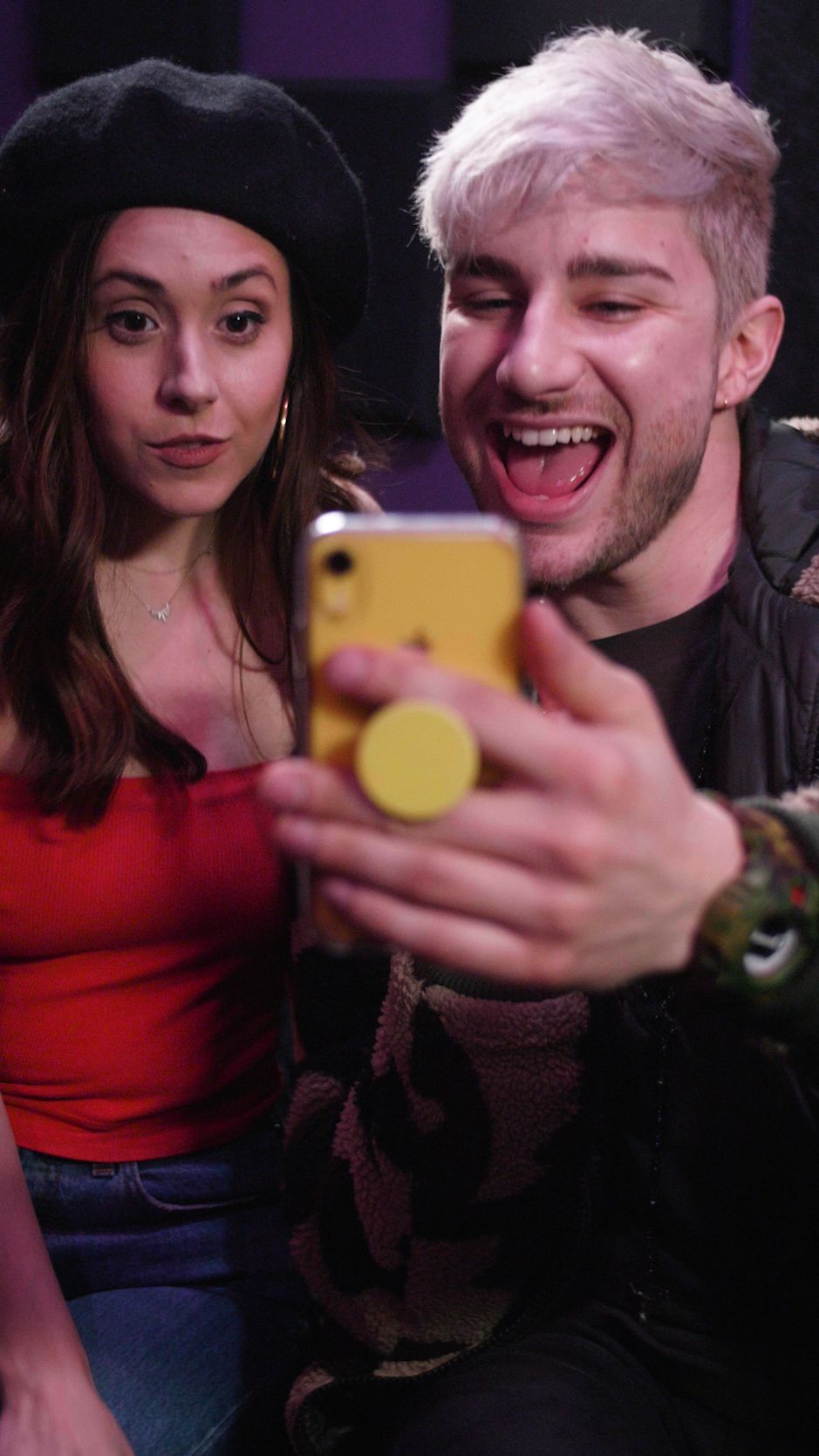 Directed and DP'd a branded spot for Combos the snack brand! Cinematographer for a 7 episode webseries about Brooklyn's Millenial Crimes Unit!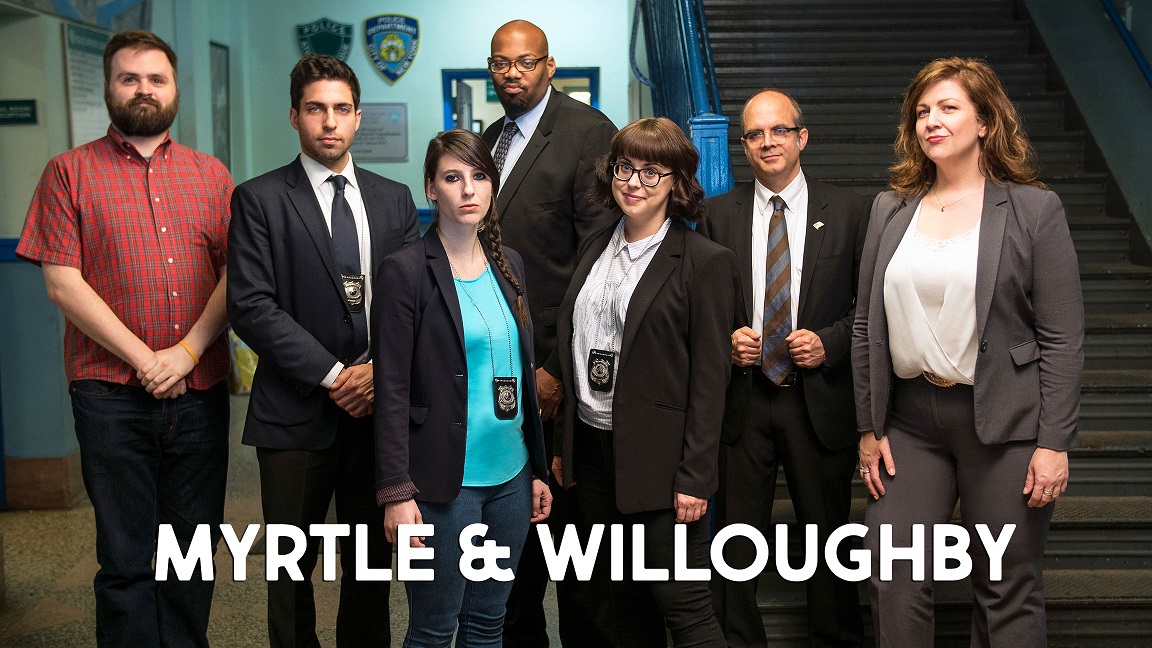 Director, Cinematographer Cinematographer Directed a music video parody of Natalie Imbruglia's "Torn" for Anna Roisman of HQ and The Unemployed Show Directed and VFX'd a music video about an iconic Abstract Expressionist... For QuickieFest V, a take on a classic spy movie trope: Cinematographer for a UCB sketch! Do you like Antiques Roadshow? Well, how about...Andy's Roadshow? Tales as old as time...
Director, Cinematographer, and Editor for a sketch from Uncle Function! Directed, Shot, and Edited a scene about the future of romance! Shot a sketch by Nanners Comedy for the New Yorker! Be careful with your heart when you cross the mafia... It's hard to be a model! Season Finale of People of New York featured on Entertainment Weekly!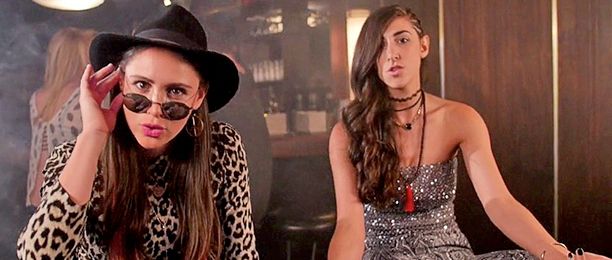 An ailing grandmother has a special announcement for her living heirs. A bizarre short I created after seeing an old 90s toy commercial.

A CH2 Music video about POWER NAPPING. Featuring Reggie Watts!

Another one of Andy's Originals! A VFX-heavy surreal alternative to Ubers...Tuber!

A Music Video making the comedy festival rounds :) Co-created a parody of the Bachelorette, producing, directing, shooting, and editing! Directed, Shot, and Edited a 10 episode series for Snapchat Discover, their new original content initiative! Only on